LOVE AND SMOKE is going back to our pre-catering roots with our "a la carte" operation. When many of our catering customers started asking how they could order smaller amounts of our food for themselves, we brought a la carte back!

We are in the process of setting up a microenterprise home kitchen operation (or MEHKO for short) in Oakland for regular drive-up orders (to begin in March of 2023), that will be separate from our current catering operation. In the meantime, a la carte orders will be facilitated in two different ways:
– Via scheduled "popup" days (also coming in early 2023) where customers will be able to pick up pre-orders and drive-up orders from designated popup locations around the San Francisco Bay area. These locations and initial dates will be announced shortly.
– We're REALLY excited about the second method, which is available TODAY, and involves us providing a regular inventory of smoked meats that have been vacuum-sealed and refrigerated once they've come off the smoker, to go along with our other products (like cold sides) that are designed to be served cold already and are already refrigerated. This will enable our customers to have the most convenient way of enjoying our products at home (and for the meats – after a short re-heating period), all while still retaining the high quality our customers expect when we serve the meats direct from our smoker!
Basically, the process is not much different from when you buy other cooked meats from your grocer and then prepare them for serving at home, and it only takes about 15 minutes. For an in-depth discussion of what it means when we say WE SMOKED IT. YOU REHEAT IT., go to this page to read what it's all about. Next, take a look at our product selections below, which will state what's in inventory at any particular time. When you're ready to order, give us a call at (650) 684-7335, tell us what you're interested in and when you'd like to receive it, and we'll discuss the options (including pickup/delivery) at that time. Heck, just give us a call anytime at that number if you've got ANY questions!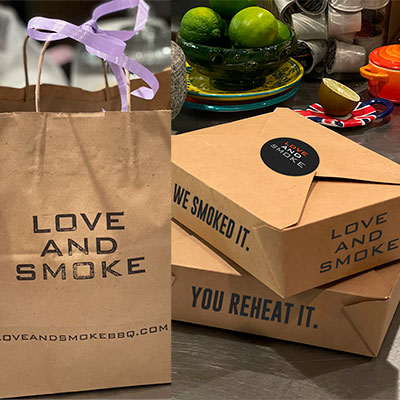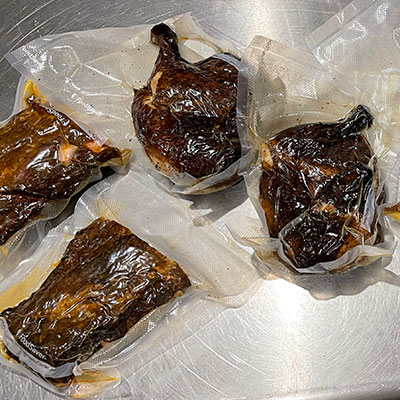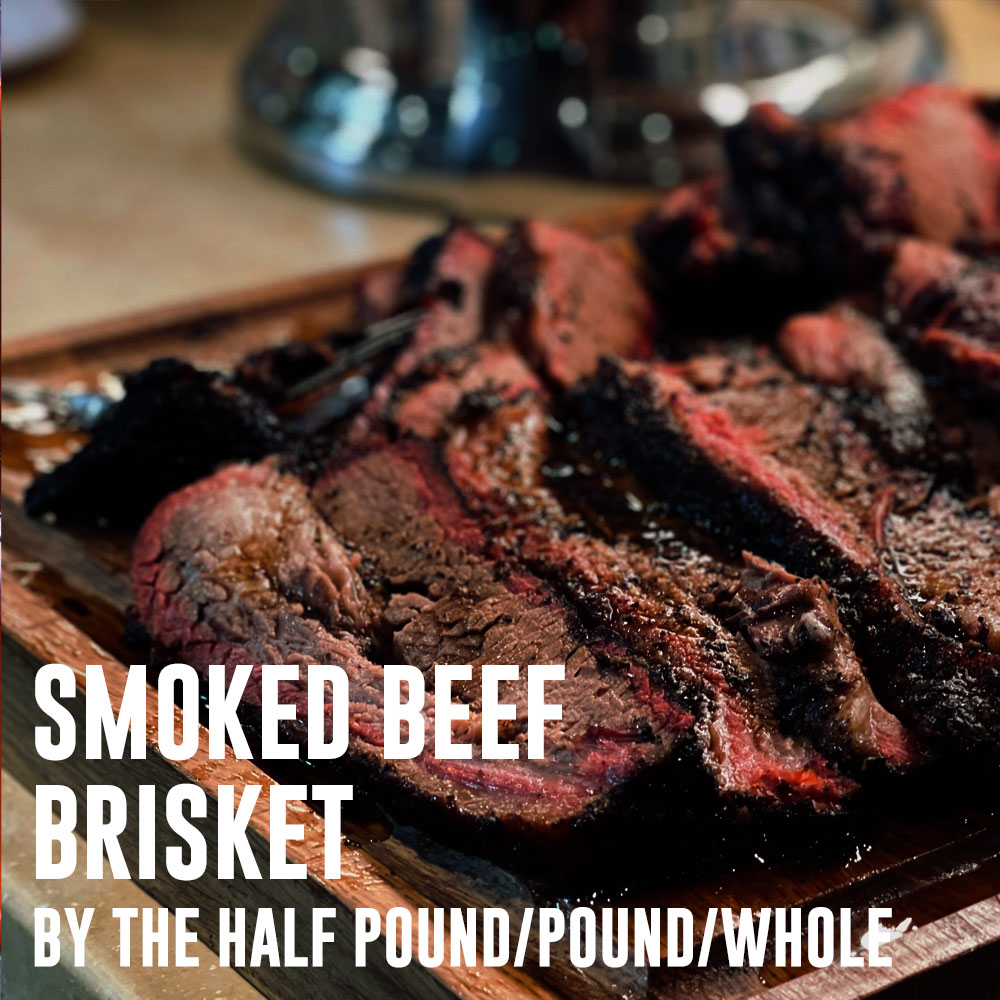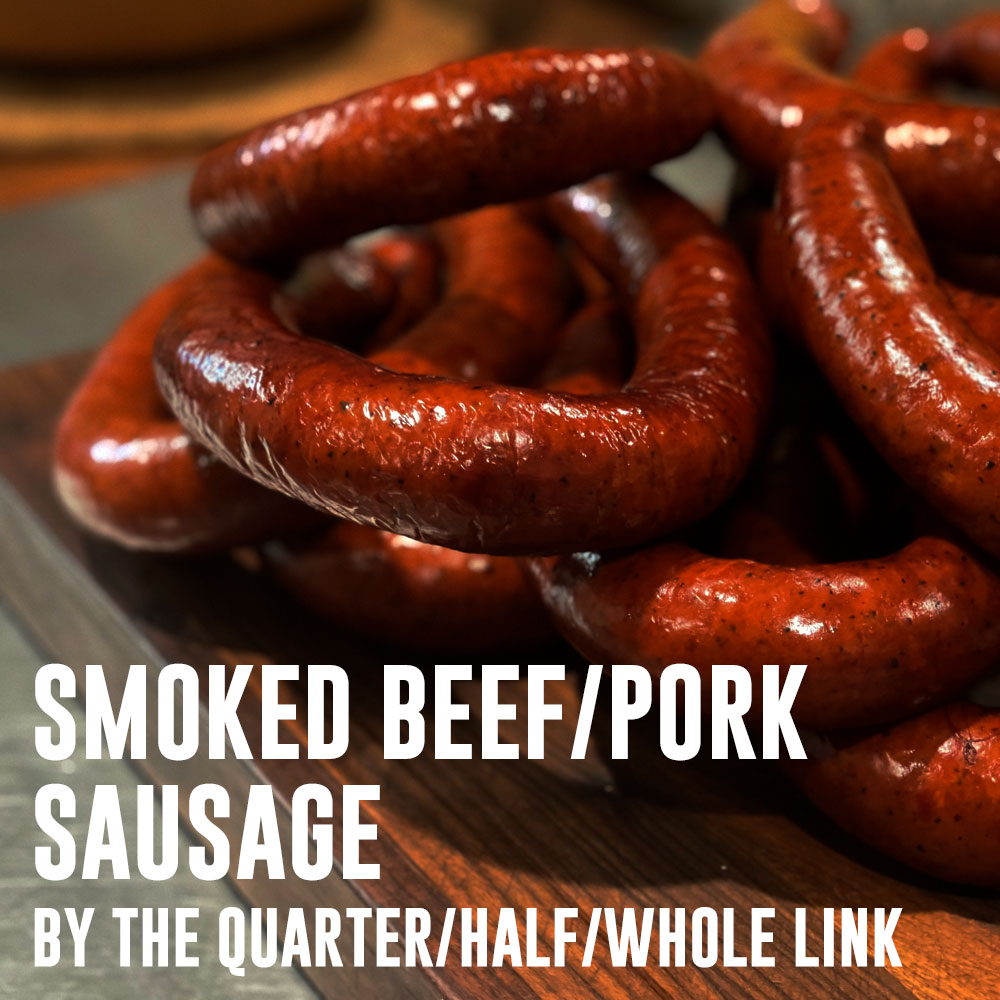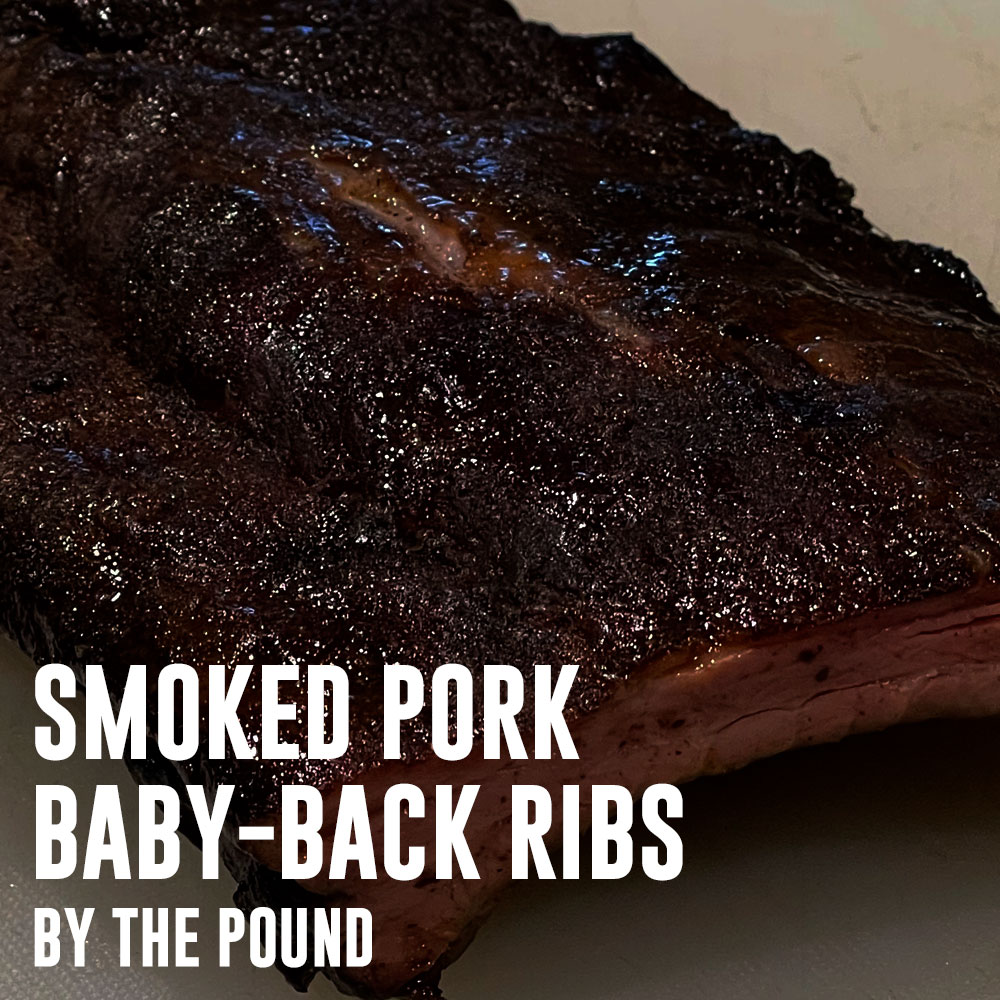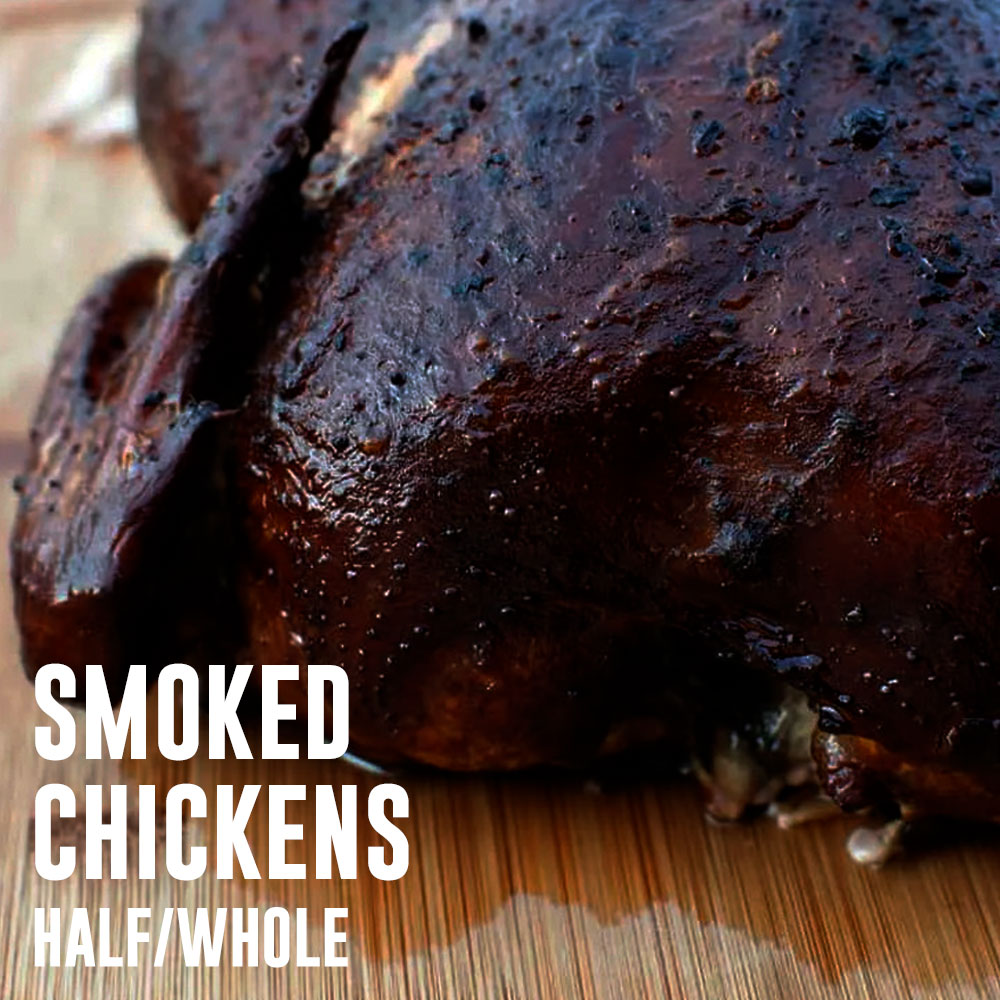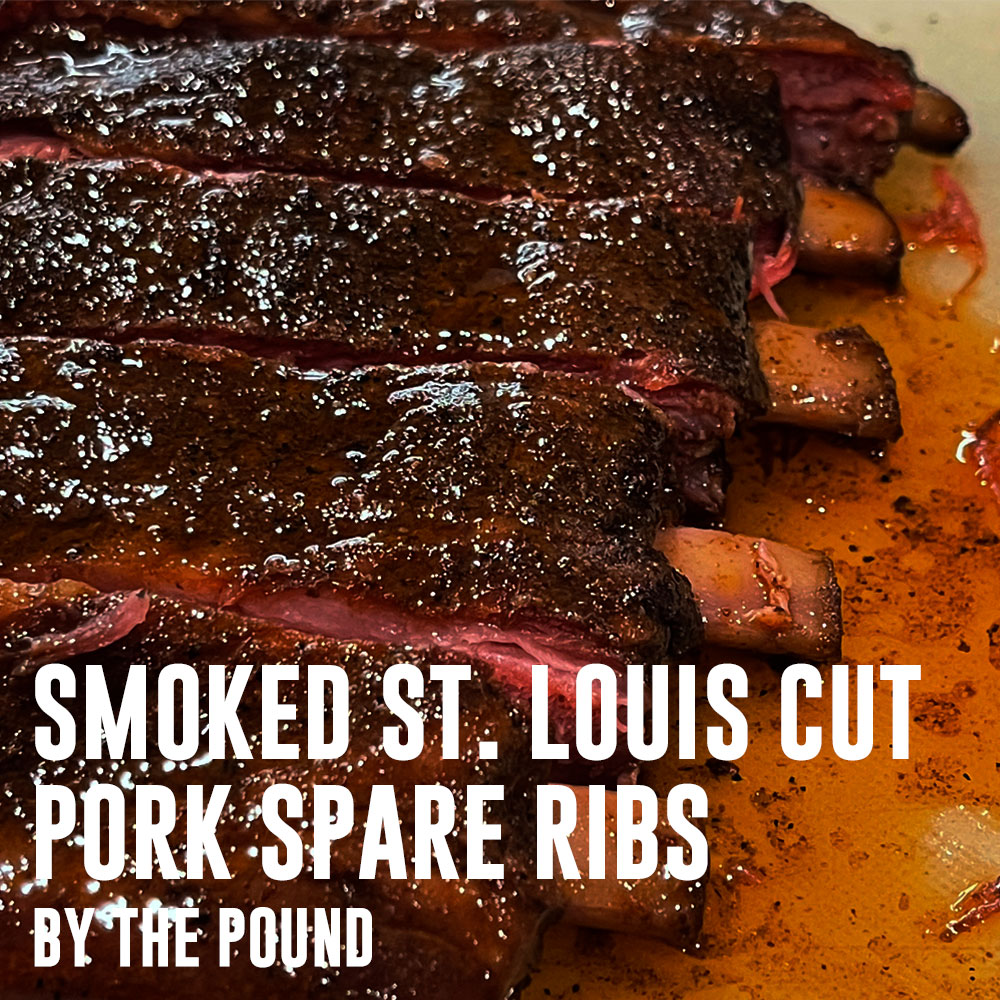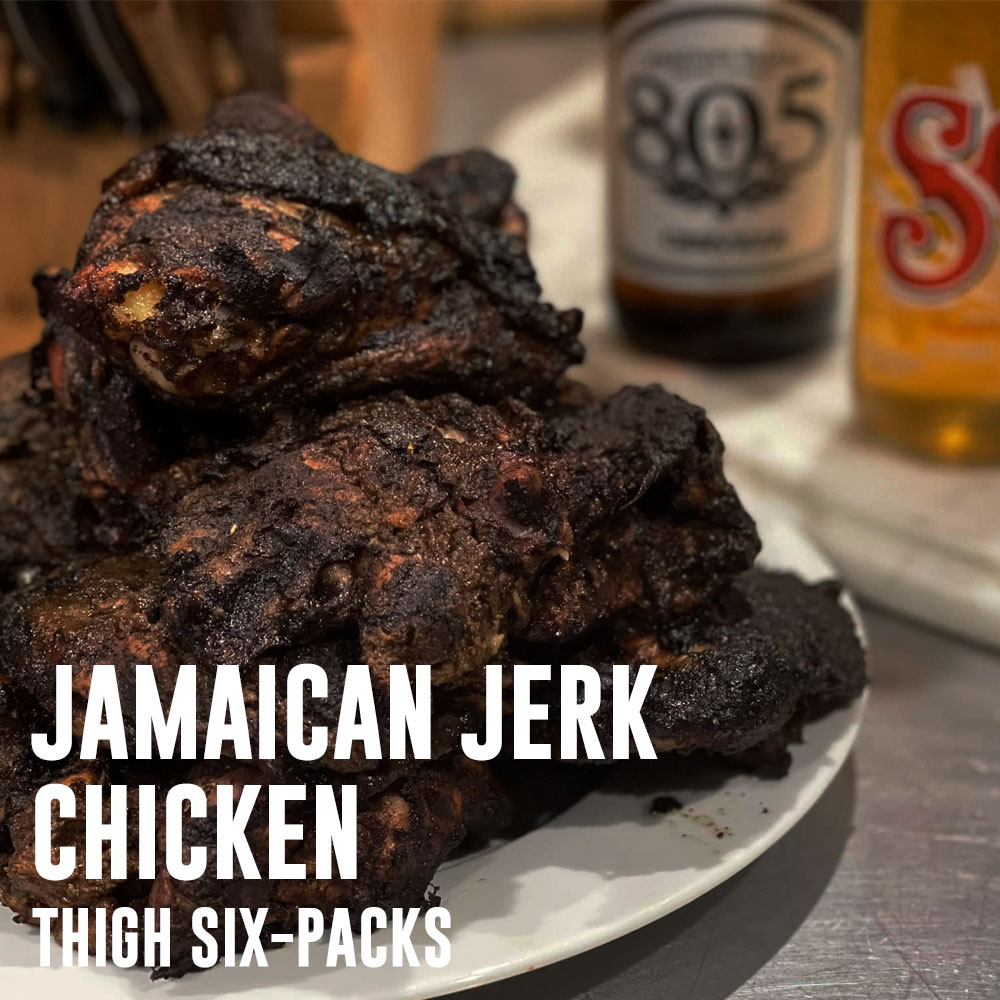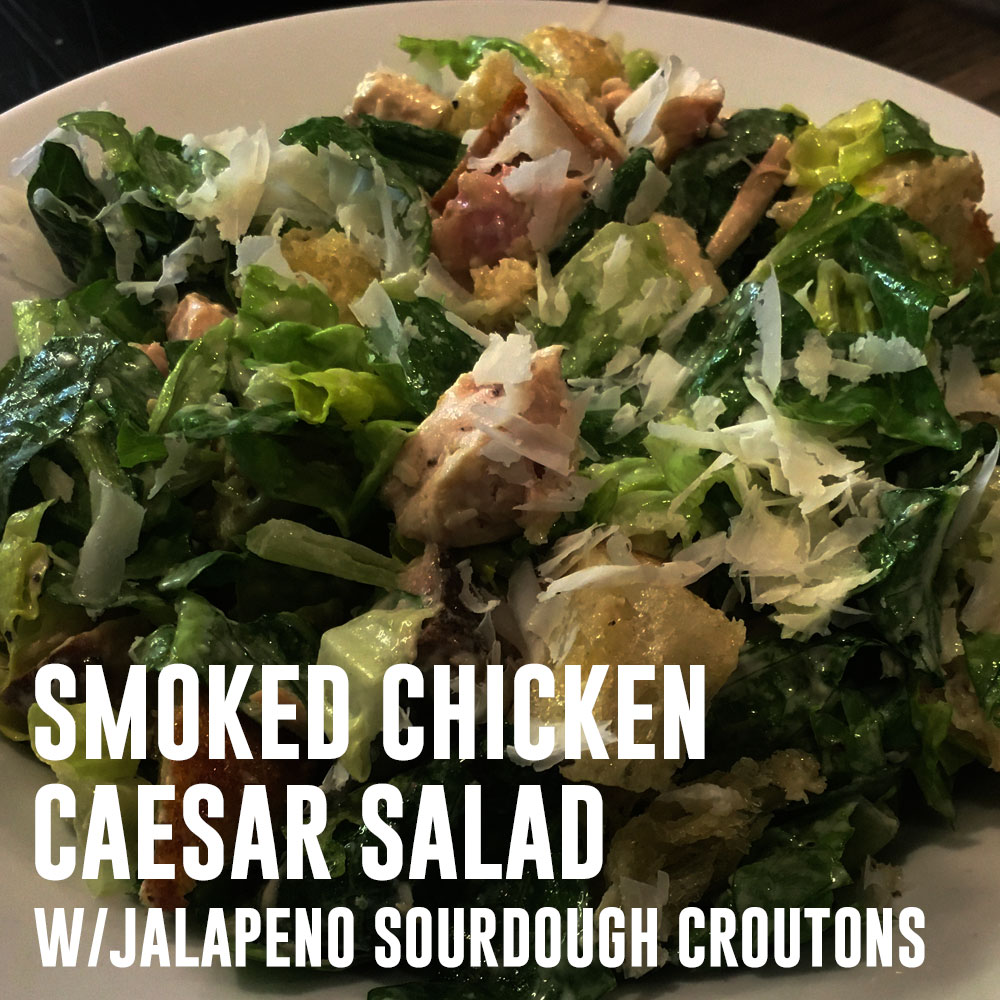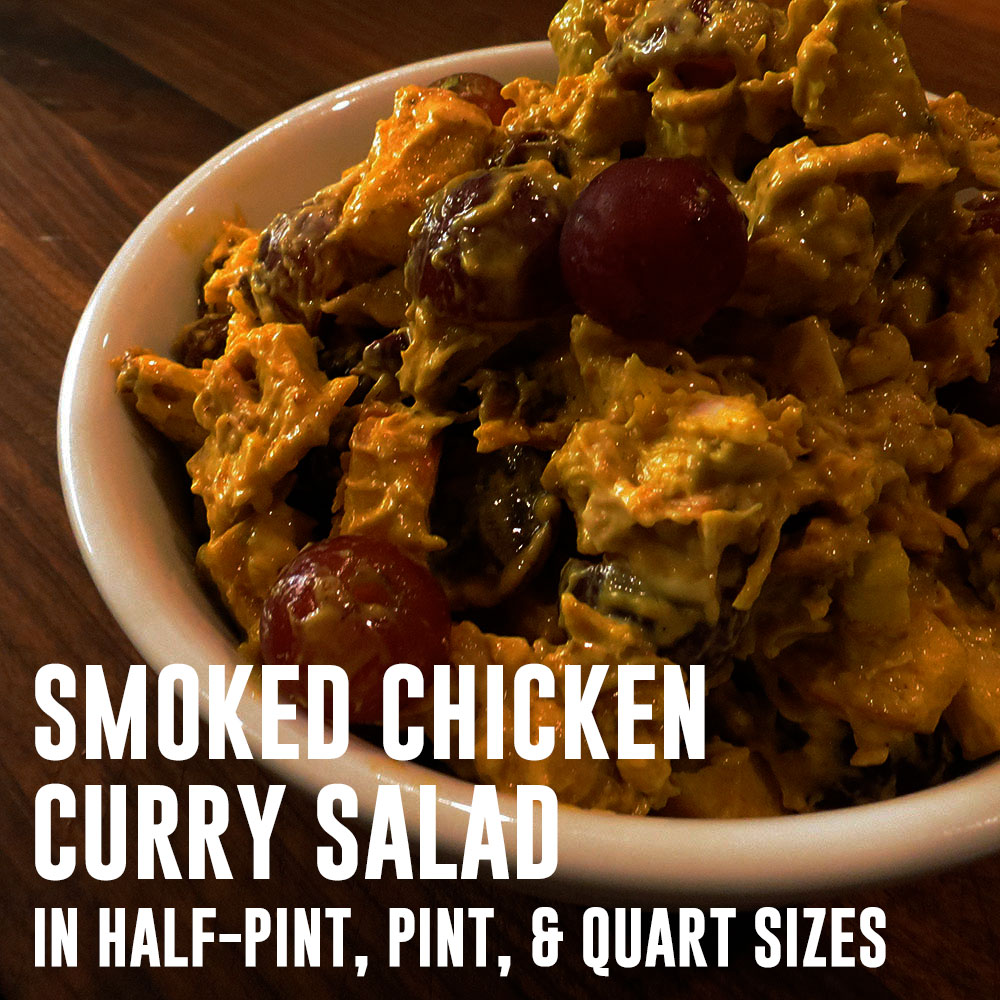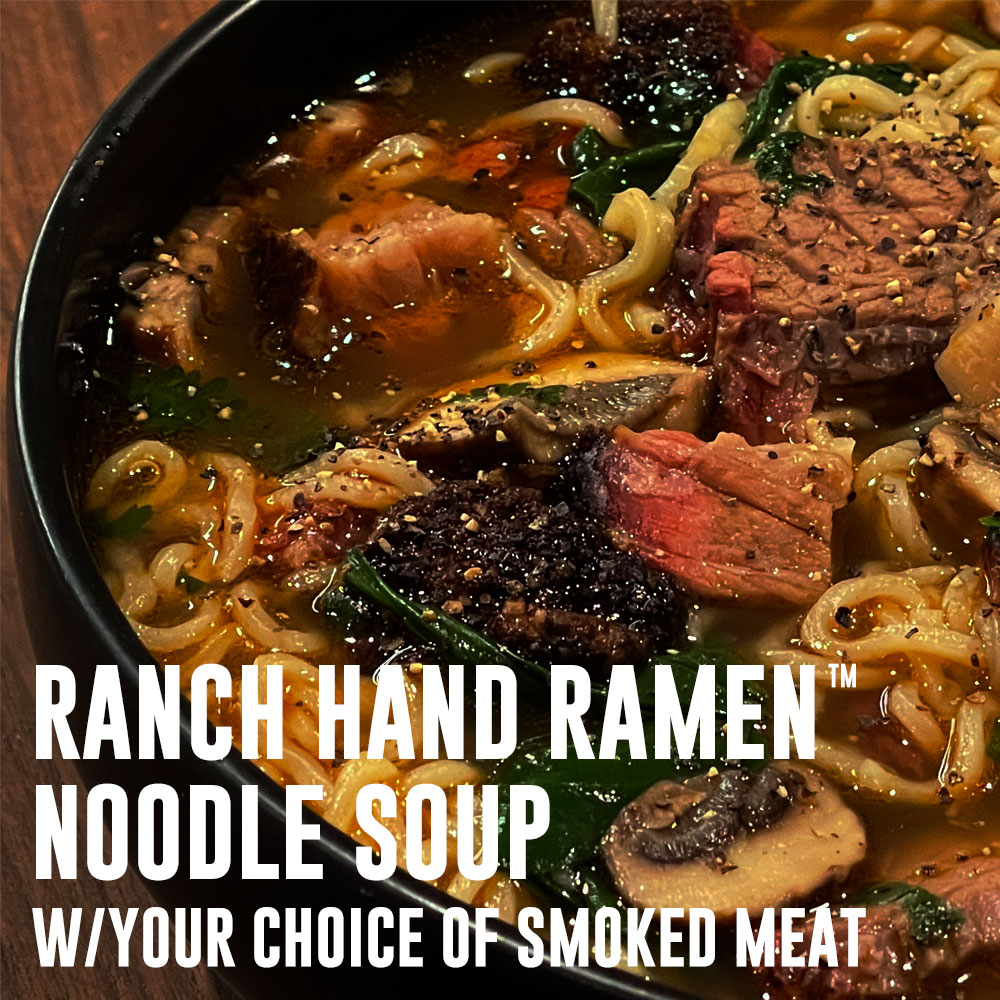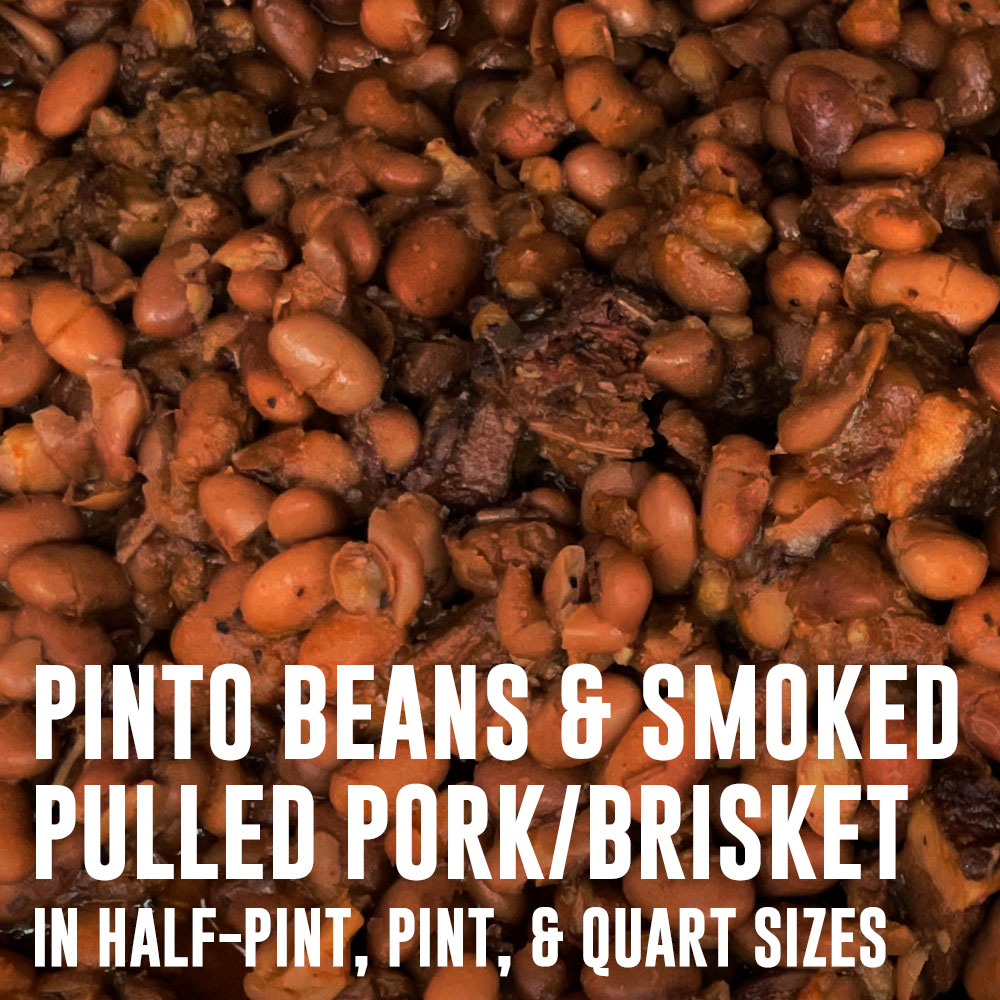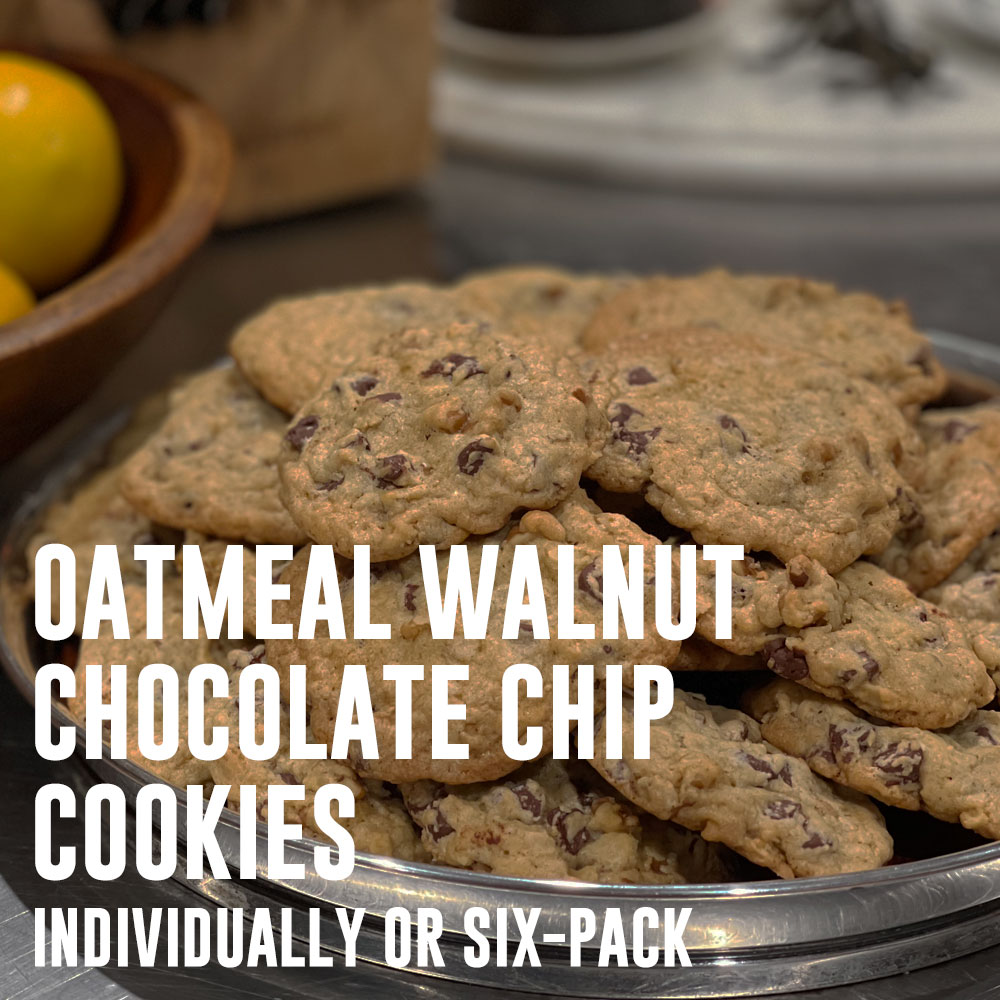 A LA CARTE TESTIMONIALS
" That was truly the best brisket I've ever had. And I've had plenty of briskets. "
" I can truly say that I have never tasted anything like this before. The passion really pays off. "
" These were the best ribs we've had outside of Austin, Texas!! They were extremely tender and flavorful. If you get the chance to try these, we advise you do. We will definitely be having these again real soon! "
" REAL, honest-to-goodness Texas-style "pit-smoke" barbeque …. right here in the San Francisco Bay Area. Aren't we lucky?! Had the pork ribs tonight – the smokey aroma was amazing, and the meat was cooked perfectly. Tender, flavorful …. delicious. "